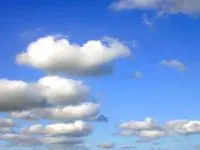 I believe that everyone has the power within them to lead a peaceful, happy, satisfying life. Hypnosis can be a great method for accessing the inner resources and creativity of our subconscious mind. It is actually defined as the bypass of the critical factor of the conscious mind and the establishment of acceptable selective thinking.

Hypnotic trance is actually a naturally occurring state of heightened awareness such as daydreaming or being engrossed in a good book. There are many common myths about hypnosis such as being asleep or in a coma, or being controlled by the hypnotist and made to do things that you don't want to do, none of which are true.

Hypnosis can be very useful for almost anything, including stress management, habit cessation, phobias and trauma, and pain management. Feel free to talk to me about whether hypnosis might be right for you.